Ausstellungen 2008 / 2009
Bremen Mahndorf 2008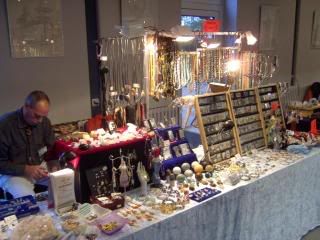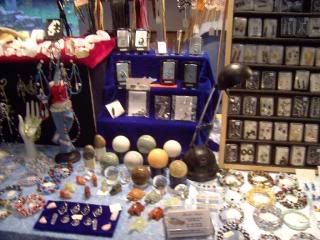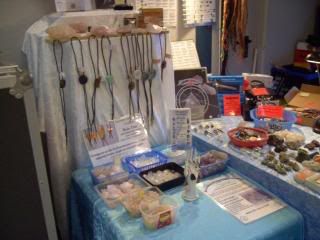 ---
Bremen Schönebecker Schloß 2008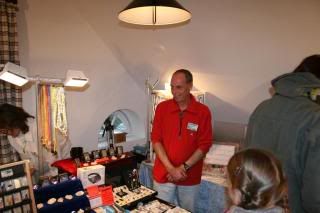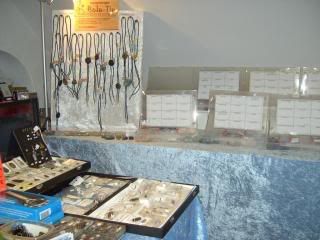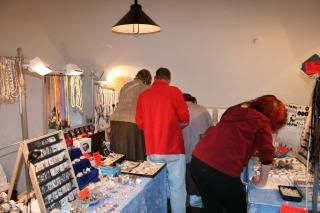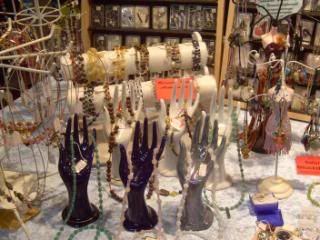 ---
Ritterhude 2009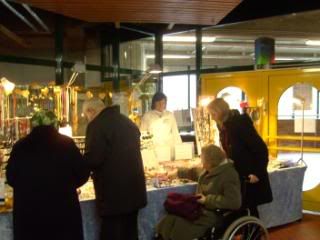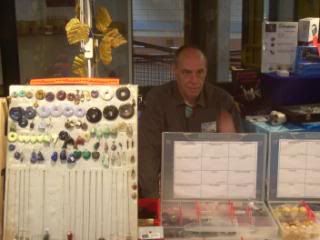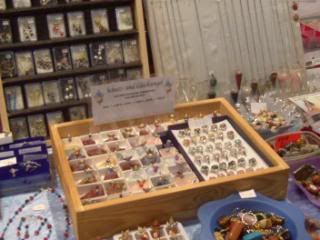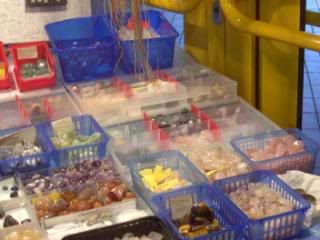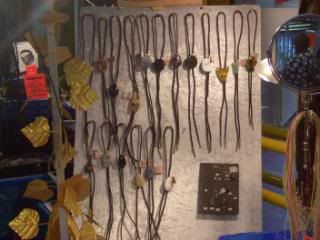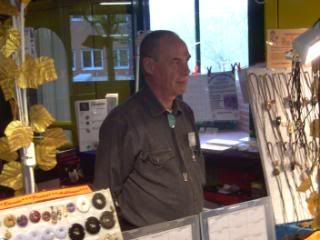 ---
Kommentare zu dieser Seite:
Kommentar von dr dre headphones( yoelqcbves

yahoo.com ),

07.01.2014 um 02:46 (UTC)

:
dr dre headphones are past stunning. I like them soo a great deal! They're soo furry. I just bought these plus they actually make me sooo pleased. Very unique!
---
Kommentar von beats studio( gfckwnpsztw

yahoo.com ),

27.12.2013 um 06:23 (UTC)

:
i put on these <a href="http://www.drbeatsbydreheadphones.com/" >beats studio</a> just about everywhere i go to get the job done and out at night cant come across anything at all any more nice
---
Kommentar von beats headphones( csjmtyqwre

yahoo.com ),

26.12.2013 um 05:02 (UTC)

:
I love my [url=http://www.bestbeatsheadphones.us/]beats headphones[/url]!!! I had been hesitant about purchasing these but I'm SOOO content I did.
---
Kommentar zu dieser Seite hinzufügen: